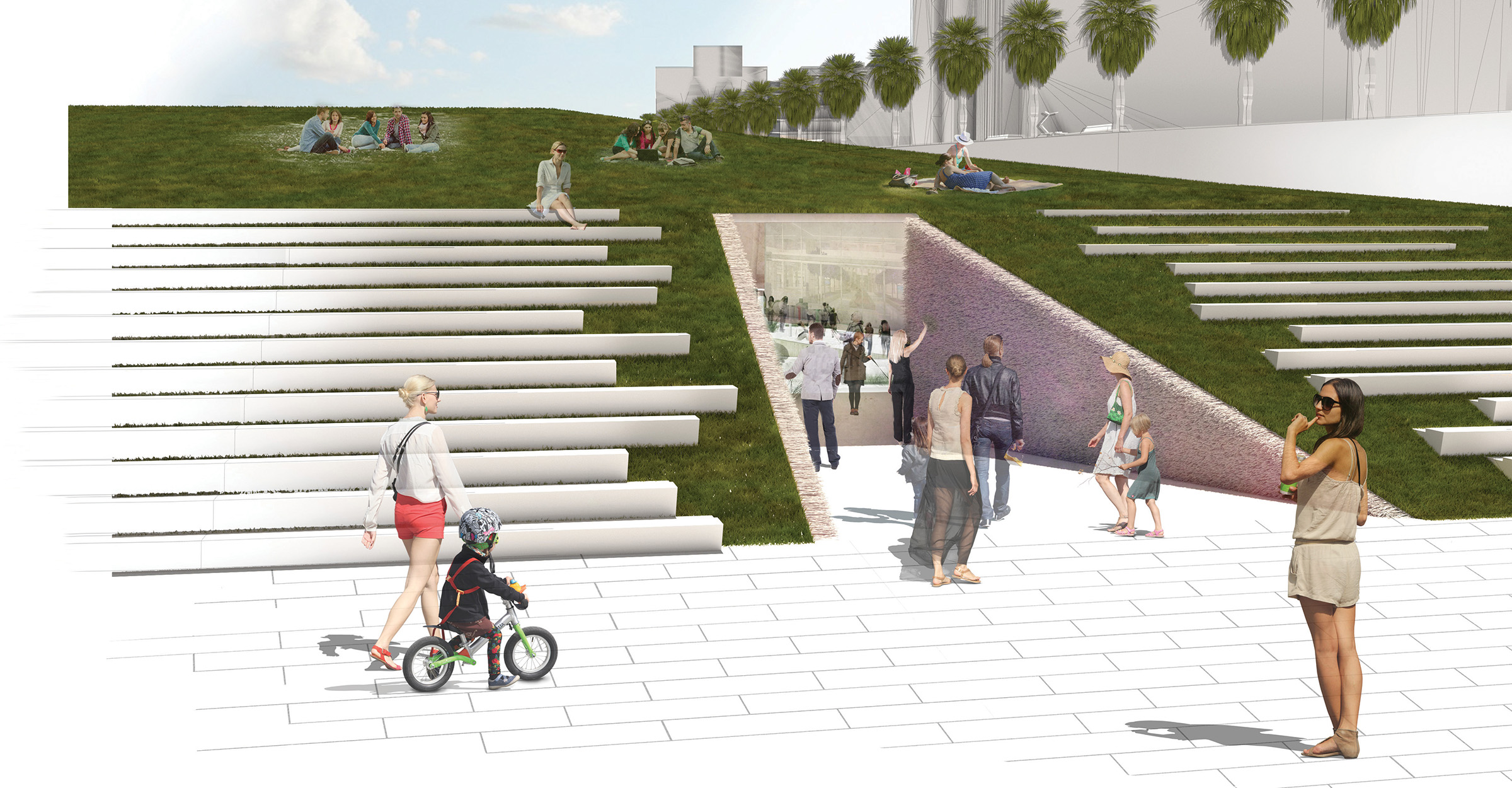 Man and Nature. Two competing forces.
The threshold at which two entities coexist can create an obscure and deceiving interaction. The relationship between the dominance of man over nature and of nature over man is in constant flux. What if there was a way to blur the line between man and nature and create an entity that is a continuous source of naturally-derived energy?
Imagine yourself in a field surrounded by grass during the day. As the sun sets, the field of grass transforms into a light show of energy—a duality of experiences from day to night, interior spaces to exterior spaces. The St Kilda Triangle Energy Follicles is a series of spaces within which the boundaries of man and nature are blurred. These energy follicles utilize piezoelectric technology to convert vibrations into positive and negative charges to generate electricity.
This novel application of piezoelectricity is applied to two specific typologies of energy generation: ground and wall.
As a ground condition, the energy follicles consist of modular mats that can be connected depending on the number of follicles desired in a given area. The energy follicles are encased in an optical fiber that provides an interactive lighting effect. During the day, the follicles are hidden within the landscape. During the night, the follicles show their true colors when illuminated from within.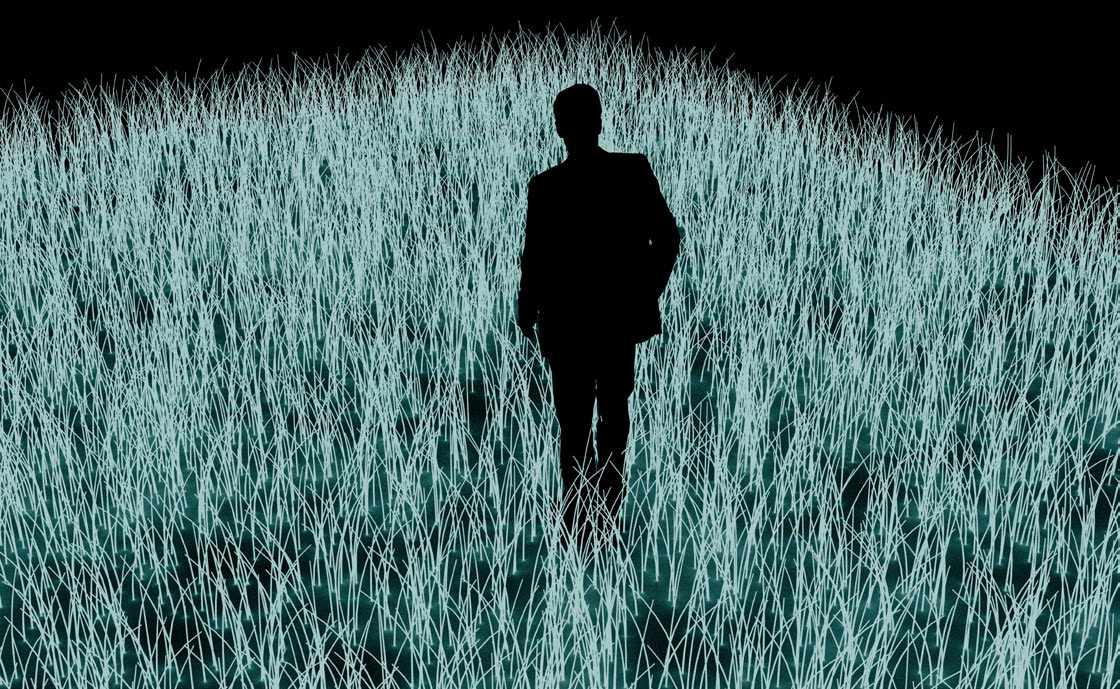 As a wall condition, the energy follicles are cast into the concrete building envelope with the interior side flush and the exterior side extruding approximately 30 centimeters from the concrete surface. The follicles also communicate optics through the wall between interior and exterior. Imagine a small music performance in front of hundreds of thousands of follicles that each show the setting of the sun. Or imagine the moon is full under a wall of swaying follicles emitting a variety of colors that are being pulled from the illuminated room behind.