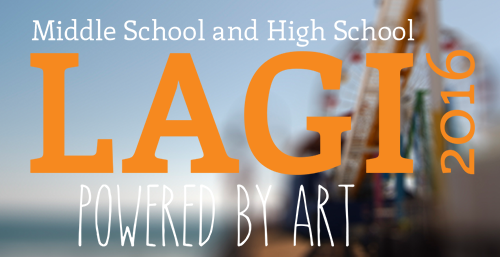 We are pleased to announce that in addition to our professional design competition in 2016 we will also be holding a special STEAM Prize for students. Get more information at http://youth.landartgenerator.org. And check back on August 15th to get started!
Thanks to all of our partners and to our wonderful team—experts in public art and education. Together we are getting ready for the August 15, 2015 launch of the complete Youth Design Brief and a complete Toolkit for Educators that will guide students and teachers through the design process from start to finish, and that is aligned with the most up to date educational standards in STEAM subjects.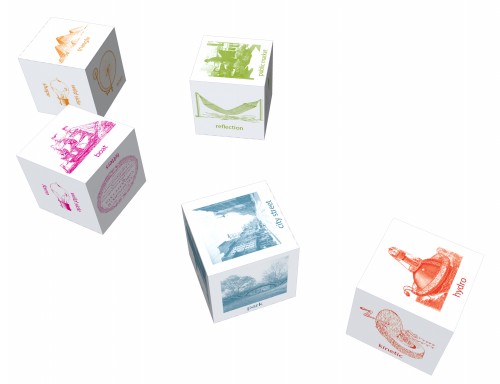 The Toolkit will contain a series of fun activities like the LAGI Idea Generator Game that will help students design their own land art generator artworks. In addition to this Toolkit, we are available to help you every step of the way.
Please reach out to us with any questions you may have.
Bringing STEAM education to middle school and high school youth seamlessly through the arts is an engaging way to instill an early interest in the scientific method, provide useful technical skills, and introduce systems thinking. Our goal is to build a global community of young people who are inspired and equipped to design the landscape of our clean energy future.
LAGI 2016 STEAM PRIZE Objectives
Examine and comprehend interdisciplinary information about public art and energy generation
Identify, describe, and analyze the ways in which electricity is generated and consumed
Learn about energy conservation
Learn about different types of energy generation technologies
Apply aesthetic decisions pertaining to color, line, and form in the conceptualization of new machines for energy generation
Understand the difference between peak capacity and productive output for different renewable energy technologies
Apply capacity factor to determine estimated annual outputs based on nameplate capacity
Successfully guide students through the design and engineering process in order to conceptualize an artwork that utilizes renewable energy technologies
Meets these academic practices
Make sense of problems and persevere in solving them
Model with mathematics
Attend to precision
Use appropriate tools strategically
Integrate the Engineering Design process