Thanks to everyone who came out to last week's exhibit opening and award celebration at the Soho Gallery for Digital Art (138 Sullivan Street). By our best estimation there were well over 200 people in attendance for the opening. The exhibit, which was up for one a week following the opening officially closes today.
Our thanks goes out to all who helped to make the 2012 Land Art Generator Initiative possible. The results are really quite impressive, and they show what kind of innovation is possible through interdisciplinary collaboration.
We hope you'll take some time to look through all of the entries to both the 2010 and 2012 editions of the LAGI design competition. Collectively, the participating teams are setting out an example of how beautifully sustainable energy infrastructure can be integrated into the fabric of our constructed environments.
Congratulations to the winning teams! You can read more about their amazing work via these links: First Place Award, Second Place Award, Third Place Mention, Fourth Place Mention
Below are some photographs of the October 25th event. Special thanks to totolici.com. Our dear friends (and professional photographers) Joanna Totolici and Teo Totolici have generously provided us with this wonderful documentation of the event.
You can use this link to see all of the photos in the set.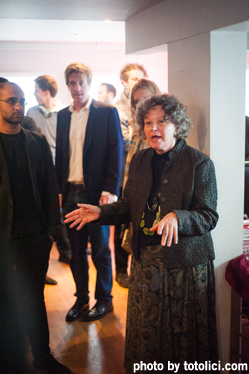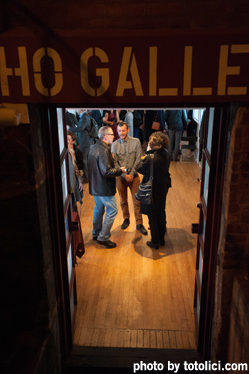 top-left: Eloise Hirsh, Freshkills Park Administrator, speaking about the importance of public art and sustainability to the Freshkills Park reclamation and planning process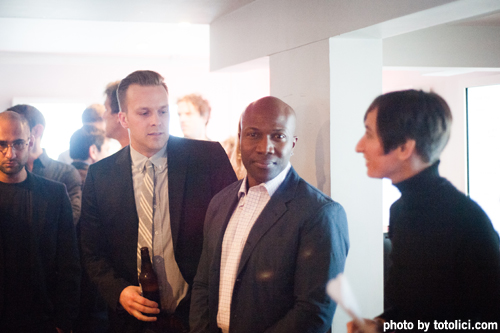 Emeka Nnadi and Scott Rosin (of Nadi Design Studio, Winnipeg), accepting the Fourth Place Mention award for 99 Red Balloons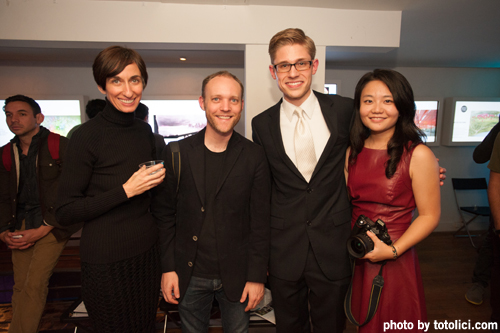 Ben Smith and Vee Hu, the team behind PIVOT, winners of the Third Place Mention award from the LAGI 2012 jury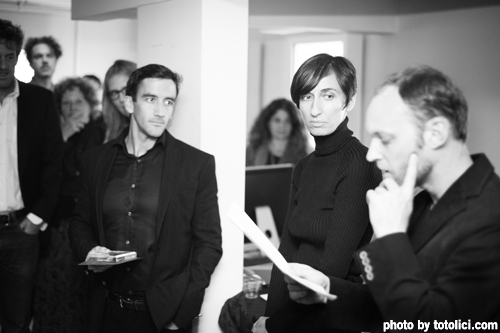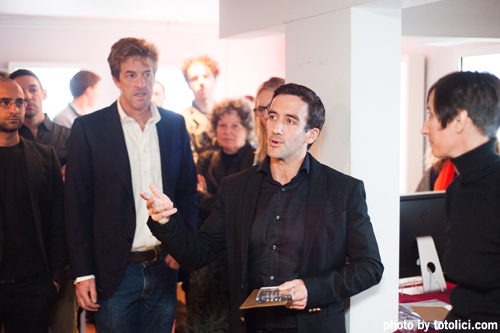 Matthew Rosenberg (M-Rad Design Studio)accepting the Second Place award for Fresh Hills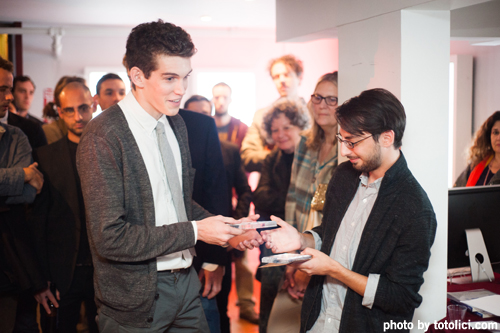 James Murray and Shota Vashakmadze accepting the First Place Award for Scene-Sensor // Crossing Social and Ecological Flows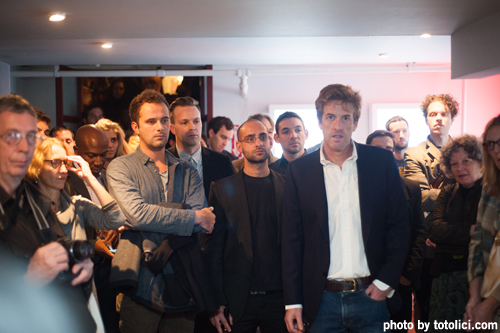 The crowd extended out the door and onto the street.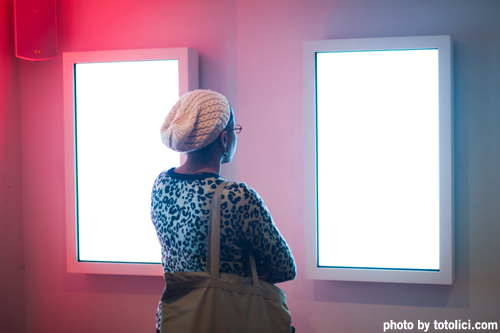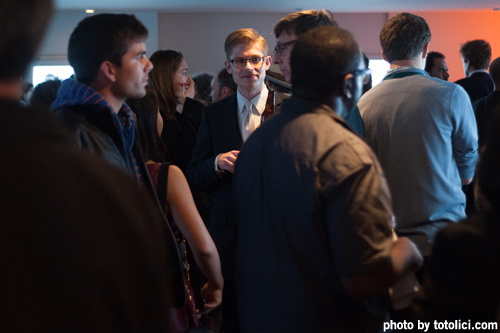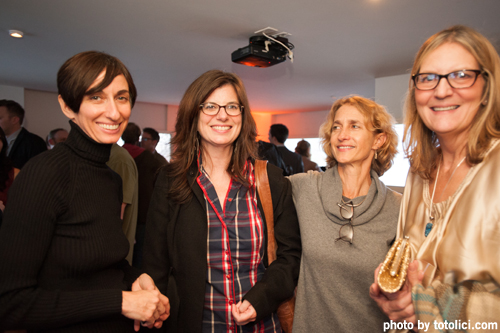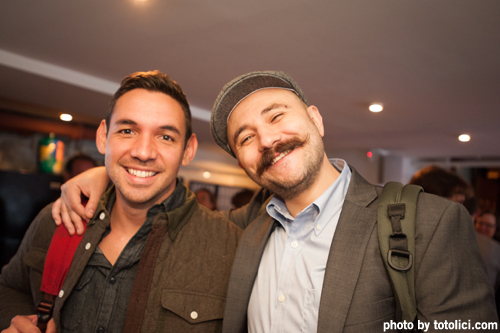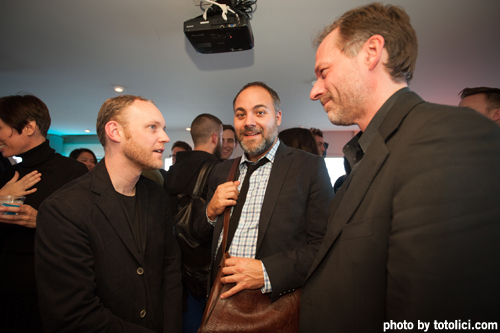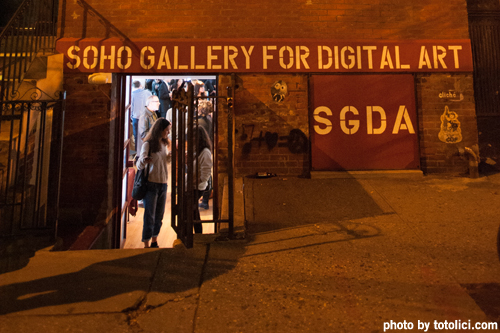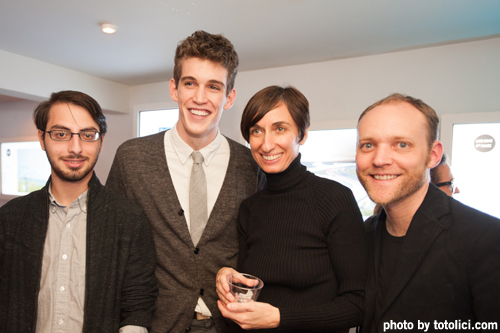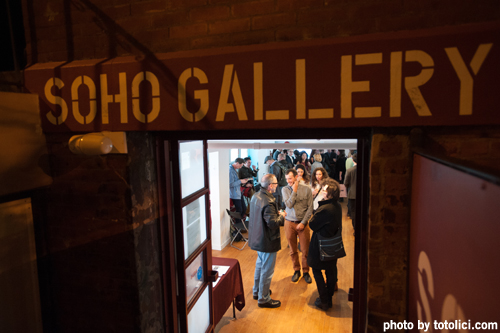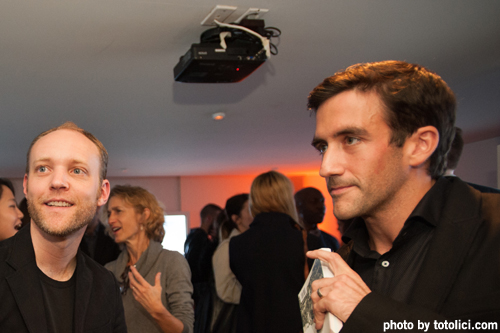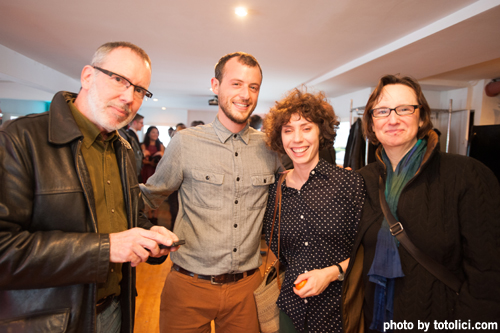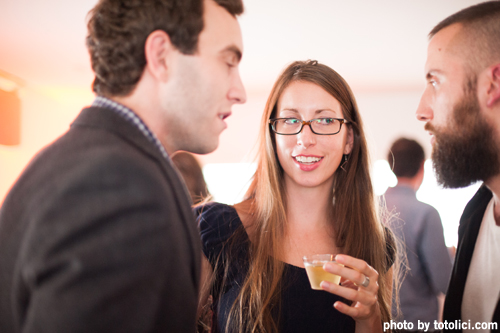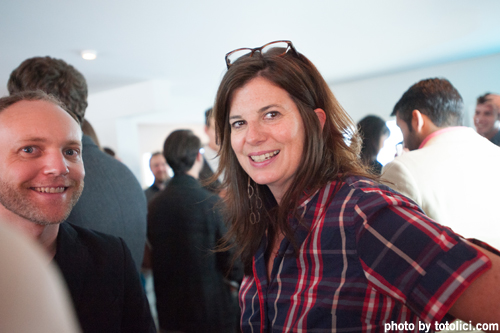 Below are some more quick pics of less-professional origin. 🙂