The sixth Land Art Generator Initiative design competition has recently concluded. 28 world-changing designs were shortlisted for a landmark site, a new public park in Masdar City, Abu Dhabi.
Three hundred teams from 65 countries submitted proposals for large-scale works of public art capable of producing clean energy for Masdar City. Sponsored by Masdar and in partnership with the 24th World Energy Congress, the free competition—open to landscape architects, engineers, artists, designers, and other international renewable energy enthusiasts—encouraged participants to design a clean energy landscape for a post-carbon world—a public artwork that will help to power the city and inspire the future.
---
LAGI 2019 Shortlist Gallery
click the image below to access the shortlist gallery
Slideshow cover image:
expoSE by Cesare Cardia and Mauro Breda

Header image:
Nest by Robert Flottemesch

For high resolution images, project narratives, and more information, contact LAGI at lagi@landartgenerator.org.
---
As the Directors of LAGI, Elizabeth Monoian and Robert Ferry, attest:
The results of this year's challenge have risen beyond our expectations and clearly point us in a positive direction toward a sustainable future. Rather than despair about the havoc that human activity has already wrought on our planet, we can instead unite behind the manifestation of beautiful ideas such as these that reflect an emerging human culture of environmental stewardship. 

As we embark upon the great energy transition, let's leave a legacy for future generations—destinations where our children's children can reflect upon this important time in human history by experiencing the most artful applications of the technologies humans have invented to solve the climate crisis.
LAGI 2019 has brought forward a portfolio of feasible concept designs that push the boundaries of what is possible using today's renewable energy technologies. Each work of public art is not only designed to produce emissions-free electricity, but also provide a creative educational experience for visitors to Masdar City, in keeping with the environmental, social, and cultural goals of Abu Dhabi's Vision 2030.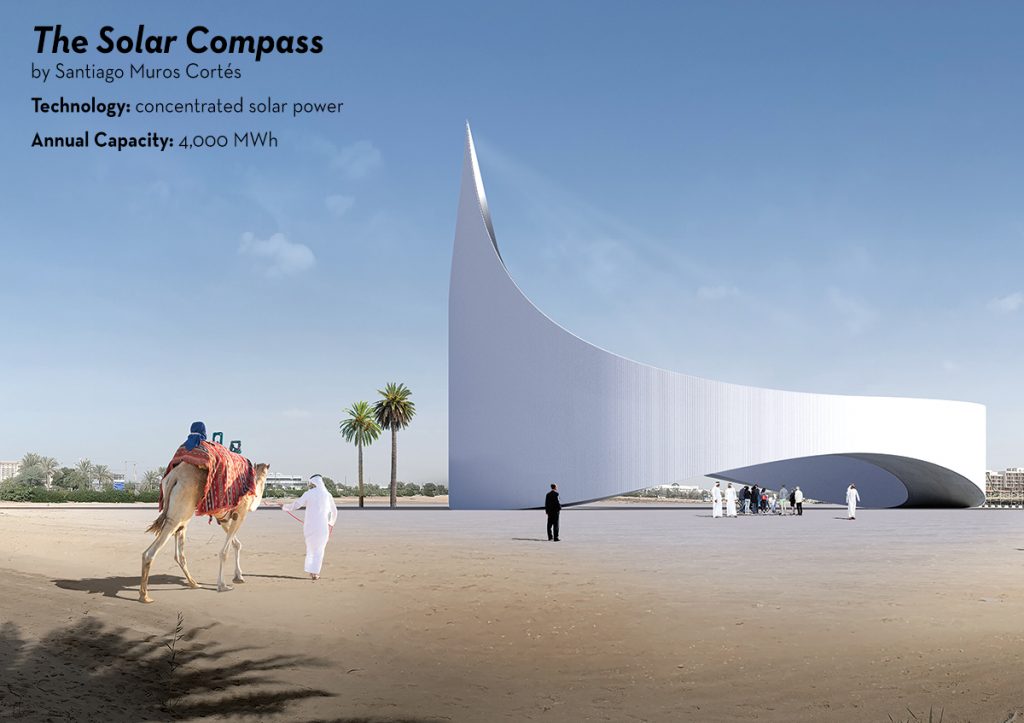 The shortlisted projects include a sinusoidal array of golden mirrors providing shade and solar thermal energy (Spark by Antonio Maccà), a dreamlike photovoltaic canopy of color (Polychromatic Courtyard by Sung Goo Yang), an energetic take on the classic sundial (Diurnal Shadow by Riccardo Mariano), and a larger-than-life clutch of jewel-like eggs teeming with plant life (Nest by Robert Flottemesch).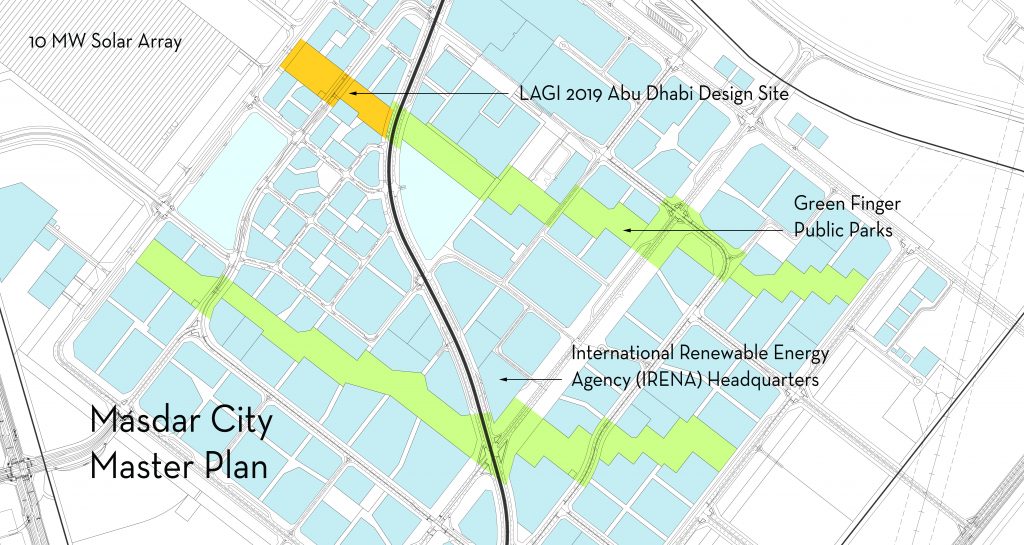 The design site is the first section of the green fingers open space network within the master plan of Masdar City. A gateway to Masdar City and its largest public park, the 24,500 m2 area is aptly suited to be the site of the LAGI 2019 Abu Dhabi design competition, with ample access to solar and wind resources.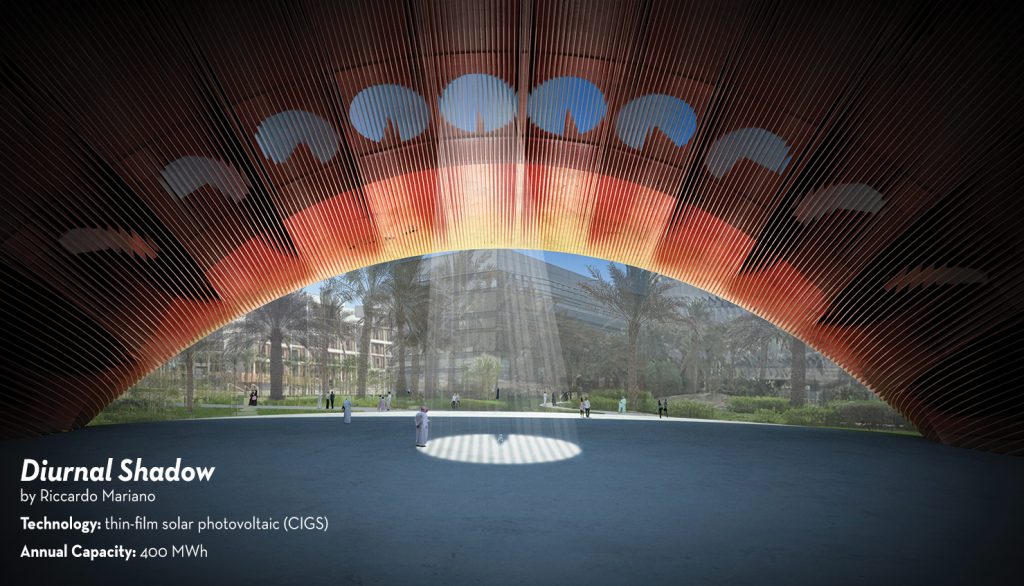 The winners of $50,000 in cash prizes will be announced and presented in person with their awards on Tuesday, September 10th at the Abu Dhabi National Exhibition Centre (ADNEC) as a part of the 24th World Energy Congress. The shortlisted projects will be on display in an exhibition on the floor where LAGI will be holding related workshops and educational programs for the duration of the conference. Visitors to the LAGI 2019 exhibition at the 24th WEC will get a chance to "solve the climate puzzle" and take home their own free edition of the LAGI 2019 educational game.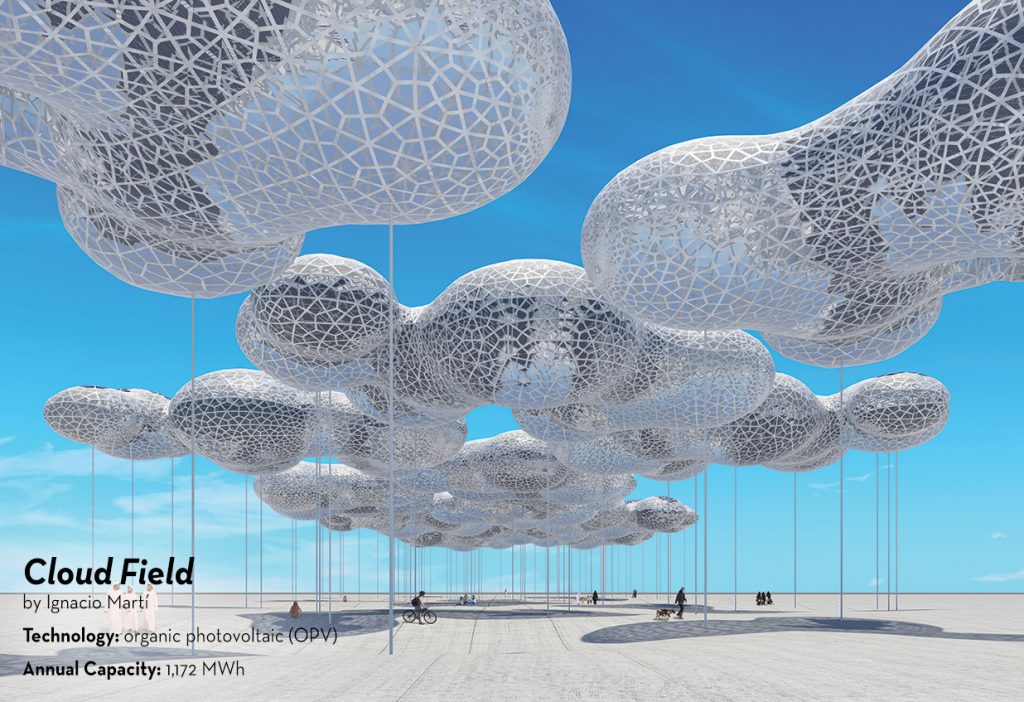 The hardcover Prestel publication of the LAGI 2019 proposals will be launched on January 14th at the World Future Energy Summit (a part of Abu Dhabi Sustainability Week). The book will detail 70 of the top designs along with essays by thought-leaders on the importance of art, culture, and design to the successful implementation of climate solutions.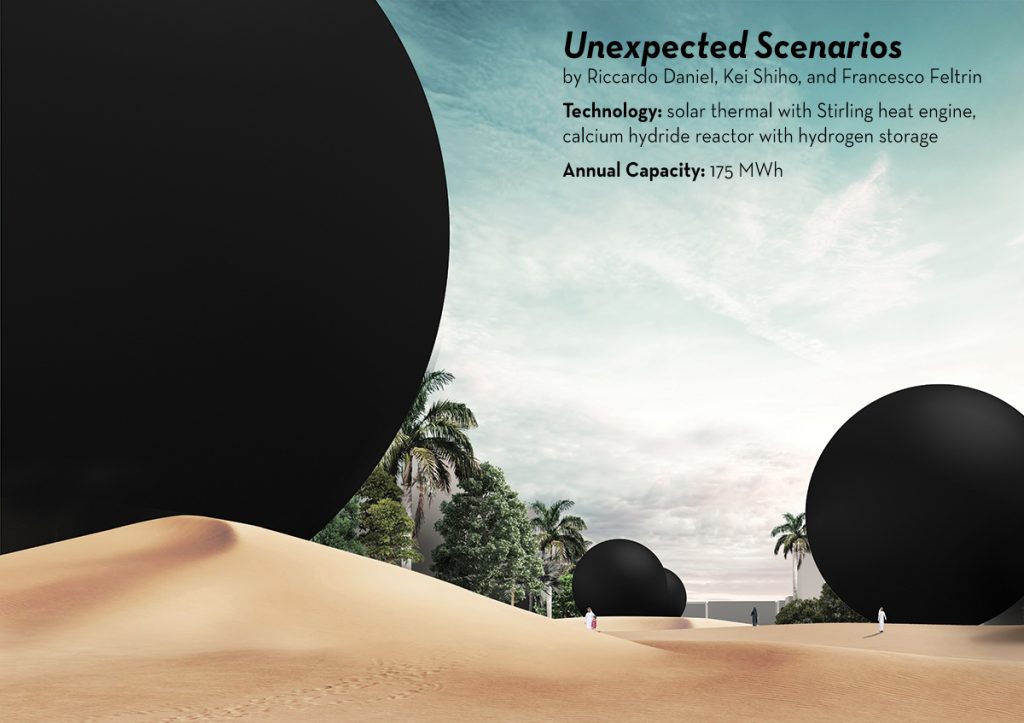 More about the Land Art Generator Initiative: https://landartgenerator.org
More about Masdar: https://masdar.ae
More about the 24th World Energy Congress: https://wec24.org
Contact
LAGI Founding Directors, Elizabeth Monoian and Robert Ferry
lagi@landartgenerator.org
+1 412 996 4906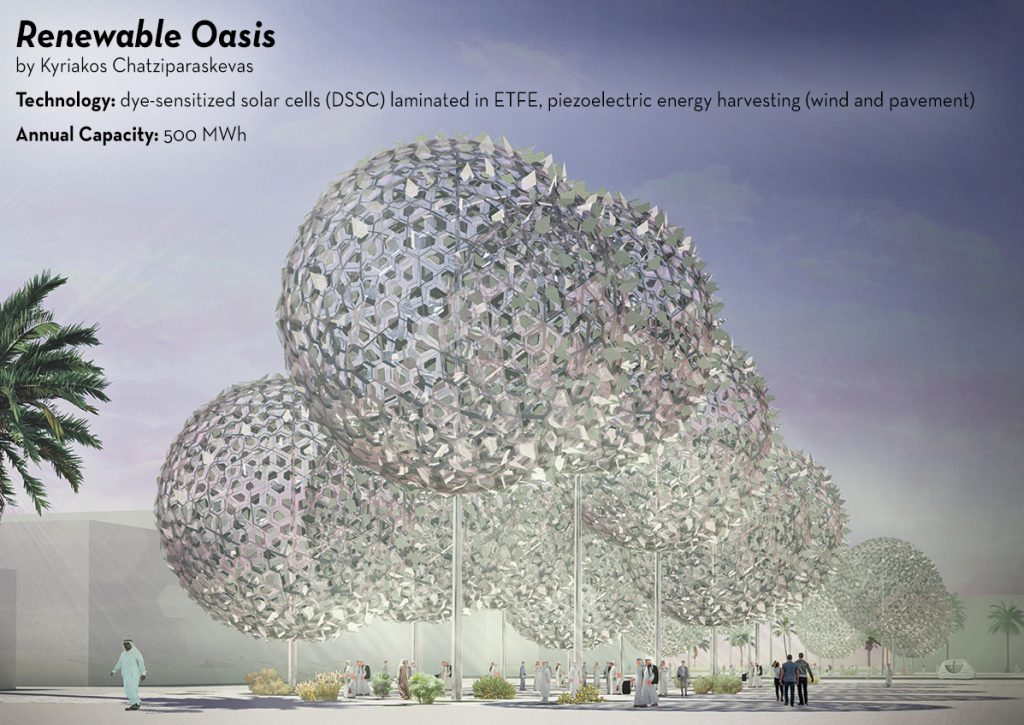 ---
LAGI 2019 is sponsored by Masdar and is held in partnership with the 24th World Energy Congress.