Thanks to everyone who came out to the event on Wednesday night at Arsenal Gallery in Central Park. We had a great time and we hope you did too.
For those of you who were unable to make it, please note that the exhibit will be up until August 30, and Regenerative Infrastructures is available at all retail outlets, especially City Store, where your purchase will directly benefit the City of New York (and its beautiful parks). A huge thank you to Jennifer Lantzas, Public Art Coordinator at Arsenal Gallery, for making the exhibition happen.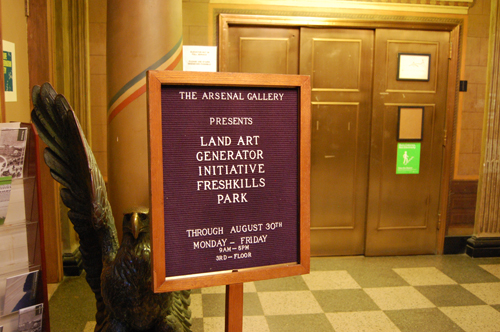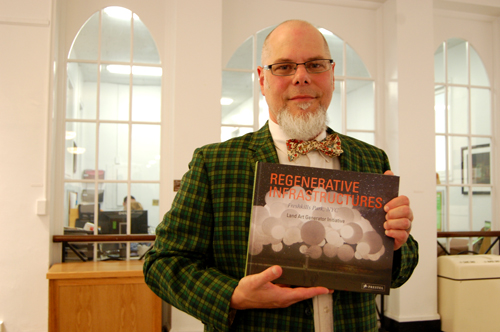 Thanks to Paul Schifino, whose graphic design makes Regenerative Infrastructures as beautiful as the artists' ideas that it contains.