For LAGI 2014 we invited teams to learn more about the Green Cities municipalities in Denmark. Because Green Cities municipalities do their utmost to maintain, protect, and improve the environment while working towards creating a long-term sustainable local community, the partnership with LAGI was a perfect fit.
Although outside of the context of the competition — and not related to the LAGI 2014 design brief or jury criteria — we invited teams to visit the Green Cities section of the LAGI design competition site, learn more about their initiatives, and possibly even use their content as inspiration for designs that were in addition to submissions for LAGI 2014.
The four municipalities of Albertslund, Allerød, Herning, and Kolding have all expressed interest in working with LAGI & LAGI participants.
See the special call for LAGI Green Cities participation here.
We are very pleased to announce that after receiving unique design ideas from LAGI 2014 participants for the Green Cities, a special jury prize has been announced by the municipalities. On October 23 at the Green Cities Conference Riccardo Mariano was awarded 2000 Euro for his design "Herning Energy Promenade."
Artists: Riccardo Mariano, Salvatore Maraniello
Artist Location: Berlin, Germany
Energy Technologies: vertical axis wind turbines, Pavegen™ pavers
Annual Capacity: 500 MWh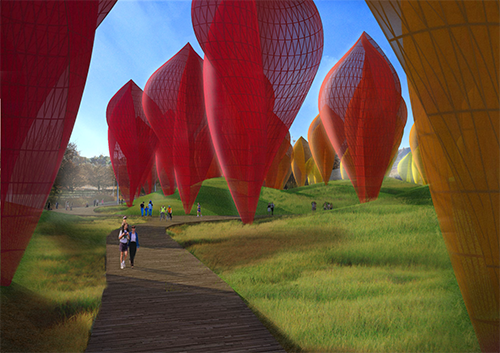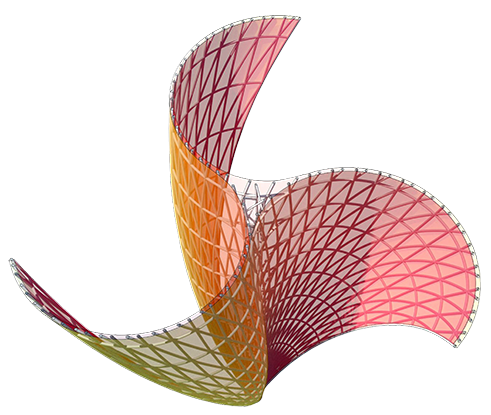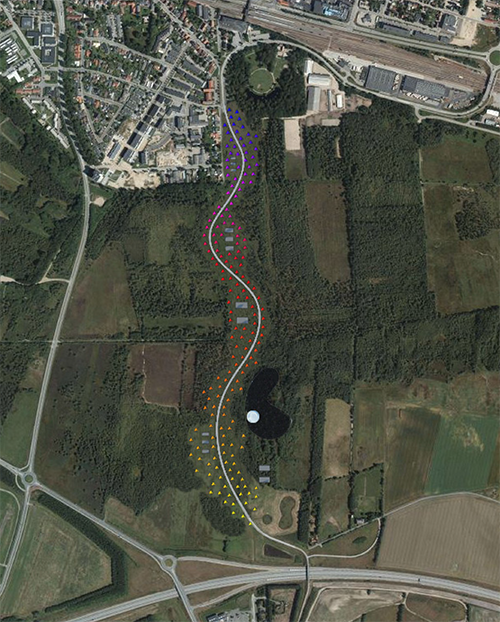 About Green Cities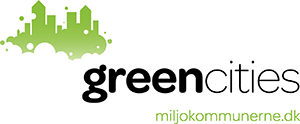 Green Cities is a binding partnership of member municipalities in Denmark intended to provide inspiration for the development of climate and environmental policies. The member municipalities are geographically representative of the entire country and have track records of setting ambitious goals on their own.
The work of Green Cities is founded on the members' pooled experience, which creates a strong framework for the municipalities' work within the fields of climate and environment. In fact, Green Cities meets a specific need: at regular intervals the municipalities of Denmark hit an impenetrable wall of regulations and economic barriers. This effectively prevents the individual local authorities from realizing their sustainability goals on their own. Because citizens have high expectations for climate and environmental policy from their municipalities, Green Cities assists in working through these barriers to achieve real outcomes, and helps to advance political debate with regard to opportunities at the municipal level.
The Green Cities Partnership is built on six common themes and a series of exacting goals, towards the achievement of which member municipalities are obliged to work. The Green Cities Partnership is based on a partnership agreement, which was approved in 2012. The six common themes are: Climate, Groundwater, Organic Food, Natural Environment, Traffic, and Waste.
Read more about the common themes and goals on the Green Cities website.
www.greencities.dk/UK
LAGI is delighted to continue our partnership with the Green Cities in Denmark!