We want to forward to you this great opportunity from Terreform ONE: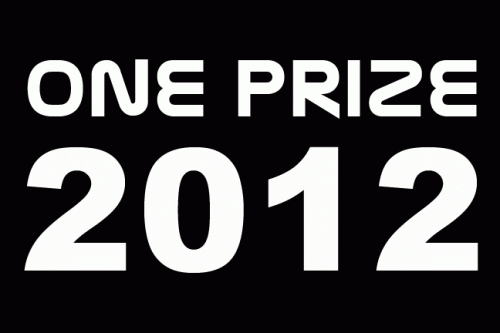 BLIGHT to MIGHT: Open International Design Competition for Transforming Cities with Innovation

ONE Prize 2012 is a call to put design in the service of disenfranchised communities, to reinvigorate deindustrialized and depressed urban areas, and to repurpose spaces for economic growth and job creation. Situated in the context of a struggling U.S. economy and the tension of stagnant unemployment, ONE Prize 2012 aims to explore the socially, economically, and ecologically regenerative possibilities of urban transformation and design. The competition is powered by the idea that social, ecological, and economic struggles can simultaneously be addressed through collaborative action and innovative planning.

The ONE Prize seeks architects, landscape architects, urban designers, planners, engineers, scientists, artists, students and individuals of all backgrounds:

Can we rework the skeletons of 20th century manufacturing for 21st century innovation?
Can former plants in Detroit become greenhouses, schools, theaters?
Can mill towns be revamped as digital fabrication hubs?
Can vacant parking lots become farms or parks?
Can abandoned strip malls be reinvented?
Can we reboot the American economy?


For more information on ONE Prize 2012: Blight to Might, this year's competition jury and to submit your ideas visit: www.oneprize.org.