ECO-ART is a contemporary art movement that addresses local and global environmental issues. In their work, eco-artists explore a variety of ideas and intentions, which may include environmental ethics, information about ecological systems and the use of natural forms and materials in art. Some eco-art is functional, striving to reclaim, restore or remediate damaged environments. Eco-art can re-envision ecological relationships and even propose new models for sustainability.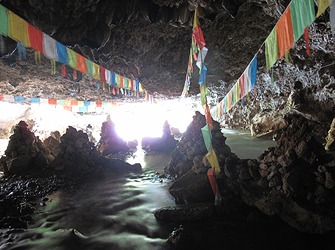 betsy damon
Betsy Damon states that she is "a conceptual-humanist artist who has dedicated my art/life to informing and awakening public consciousness to the need and memory of clean water. I seek to release the initiative in a community. Through community interactions and participation, I invited collaborations at all levels: artists, scientists, community organizations, educational institutions and government agencies. The projects create a language, a vision of living water in the community."

Damon has developed numerous large-scale projects such as The Living Water Garden in Chengdu, China, which is an award winning public park in the center of downtown Chengdu, China where polluted river water moves through a natural, and artistic treatment system of ponds, filters and flowforms, making the process of cleaning water visible.


source: http://weadartists.org/Betsy-Damon
;
www.keepersofthewaters.org
image source: http://weadartists.org/Betsy-Damon